---
A dynamic and dedicated team
Amélie
Amélie has a degree in sustainable nature management, specialising in ornithology. Since 2004 and before joining us on the Domaine, she has gained some first-class experience working with some of Burgundy's top producers, including Pierre Morey in Meursault and Etienne Sauzet in Puligny-Montrachet, two other outstanding biodynamic producers. Amélie deploys her talents in both the vineyards and the winery.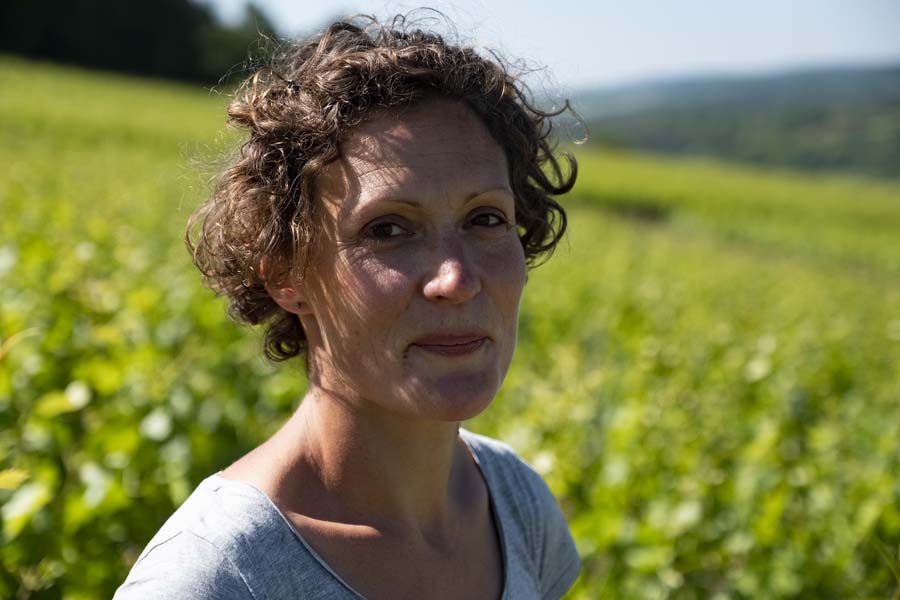 Mathieu
After gaining his diploma from the Lycée Viticole (wine high school) in Beaune and a few years' work experience, Mathieu joined us at the Domaine and, like all the members of the team, he has a range of duties. Mathieu carries out most of the mechanical work in the vineyards (ploughing the soil, pruning, spraying, biodynamic preparations, etc.). He is also in charge of the vat room during the harvest and participates in all the important tasks in the winery during the wine cycle.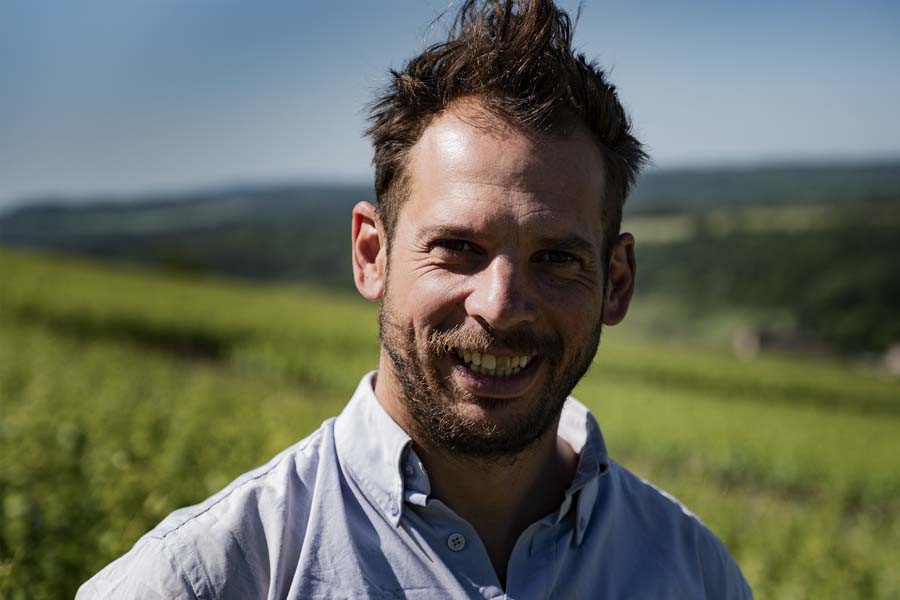 Yuh
Yuh Yihan is originally from Taiwan and is a trained nanotechnology engineer. Having moved to Burgundy with his wife, he developed a passion for wine and decided to go back to school to pursue his new passion. He obtained his BTS after an apprenticeship which had him alternate between the CFPPA (vocational training and agricultural promotion centre) in Beaune and Domaine des Lambrays in Morey Saint Denis. Yuh masters the techniques of gentle pruning and applies great attention and precision to everything he does.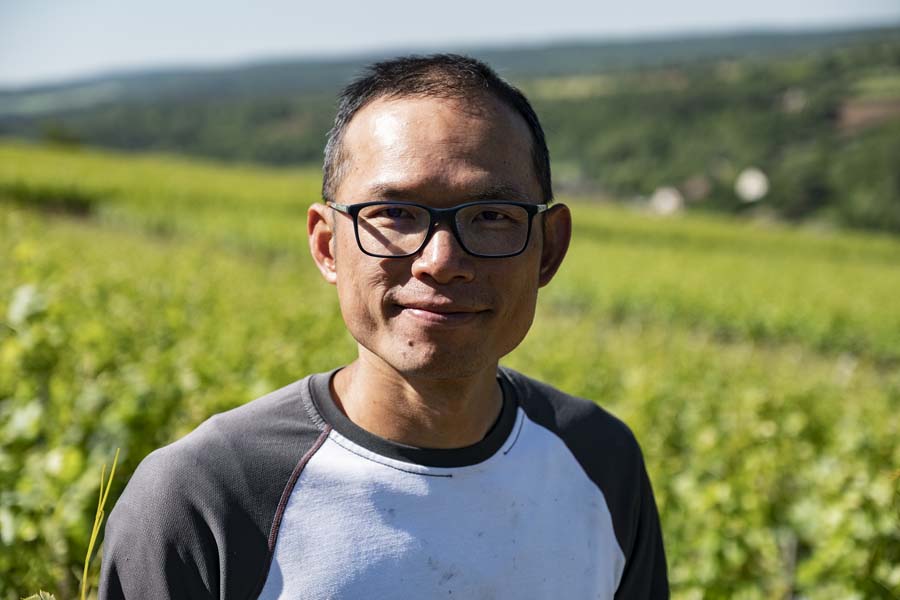 ---
At work…