---
The awakening of terroirs through natural viticulture and winemaking
Over his career, Boris Champy has had the opportunity to participate in exceptional vertical tastings of Côte de Beaune and Côte de Nuits wines. Each time, he has come to the same conclusion: authentic wines from the years 1910 to 1950 have stood the test of time. They are excellent wines with fruit and complexity which are still a pleasure to drink. From the 1960s onwards, the quality becomes inconsistent, the wines are often dull, boring or sometimes dead due to intensive viticulture (chemical fertilisers, weed killers, synthetic chemistry, clonal selection, etc.).
From the 1990s onwards, the quality of the wines returns. Some have called this the "awakening of the terroirs". Our decision to use natural viticulture and winemaking has the single but ambitious objective of producing wines with cellar-ageing potential that have taste and are enjoyable to drink.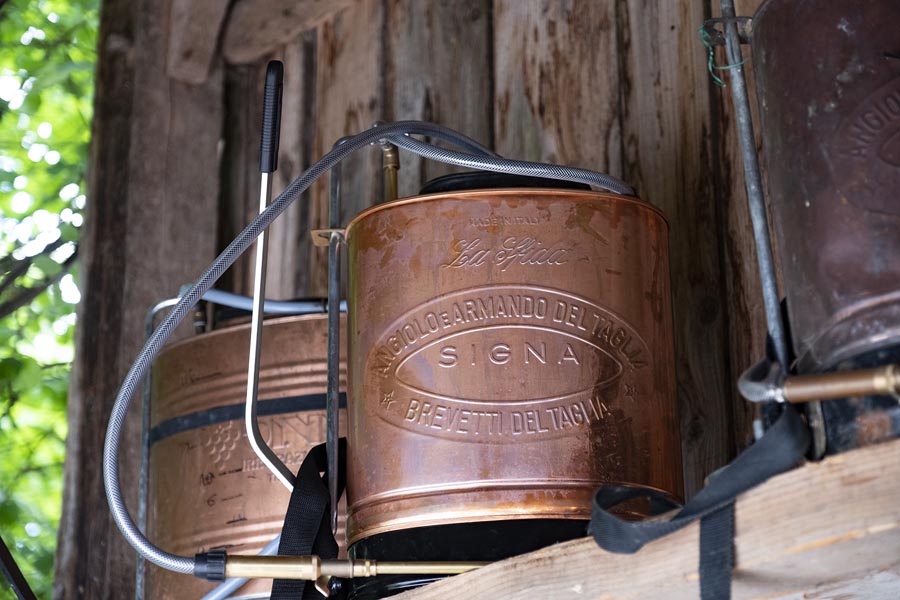 ---
From the vineyards to the winery: seeking the perfect balance
Boris Champy is part of that generation of winegrowers and winemakers who experienced the excessive maturities after 1990. But this generation has also heard the previous generation talk about the difficult 1970s when the lack of maturity resulted in lean, acidic wines.
The thinking behind the choice of harvest date is to obtain grapes that have reached an optimal level of maturity which means we can avoid having to make any corrections in the winery, i.e. no chaptalisation, no acidification, no added tannins. Our wine is just transformed grapes. And that alone is pretty stupendous!
---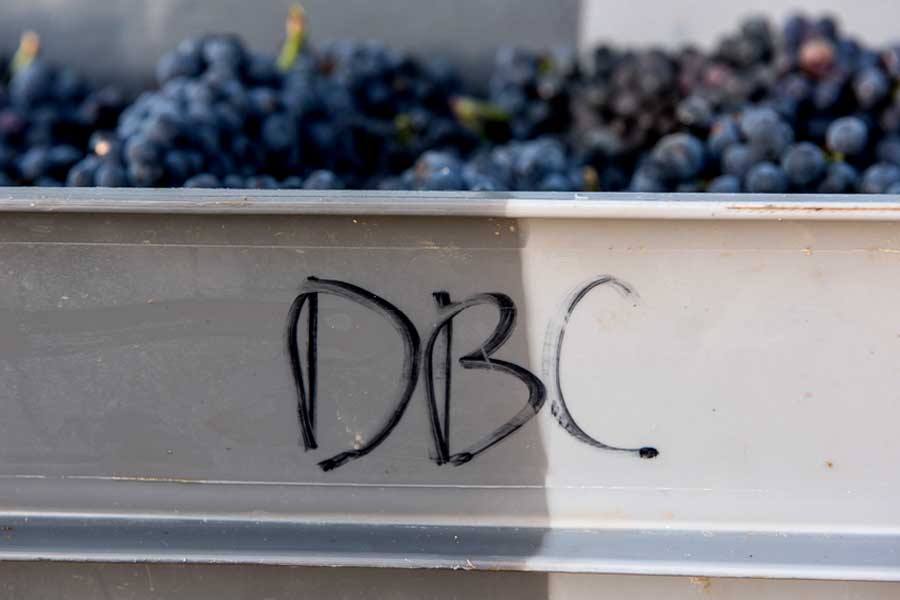 Wine and sulphur: an entente cordiale
Archaeologists have found traces of wine and sulphur in barrels dating back to Roman times discovered in Reims. Sulphiting is therefore an age-old practice. Used wisely, sulphur prevents contamination by bacteria and other yeasts and thus keeps the wine from oxidising…
Our goal is to have the terroir express itself! That is to say, have the nuances of the soil and the climate transcribed in the wine through the grapes. Thus, each year, a particular lieu-dit might offer up pronounced notes of raspberries with long tannins on the palate, while another terroir will have more of a black fruit character with coated tannins.
Microbiological faults in the wine (volatile acidity, Brettanomyces yeast, etc.) standardise the wines and erase the terroir. When a wine is contaminated by Brettanomyces, whether it is from Bordeaux, Burgundy or Italy, the fault will dominate, not the terroir.

To be able to use as little sulphur as possible, we must have perfect control over all the stages of the winemaking process: perfect sorting of the grapes, dynamic fermentation, storage at the right temperature, impeccable cellar hygiene, etc.